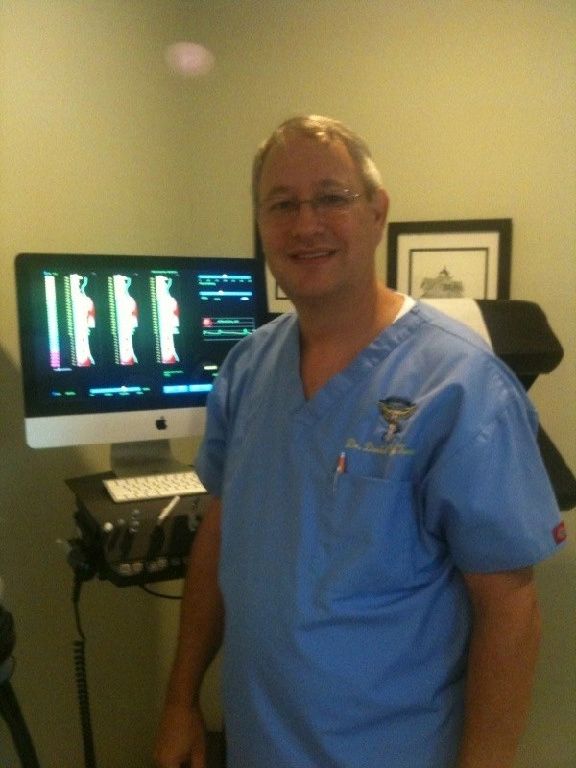 Dr. Turner graduated from Pascagoula High School in 1979.  He attended Ms Gulf Coast Jr. College and received an Associates of Arts degree.  After graduation he attended Texas Chiropractic College in Pasadena, TX where he received his Doctorate of Chiropractic degree in 1986.  Dr. Turner has been in practice since 1987 in Pascagoula.  Dr. Turner is married to Sheila Corley Turner and they have two children Grant and Avery.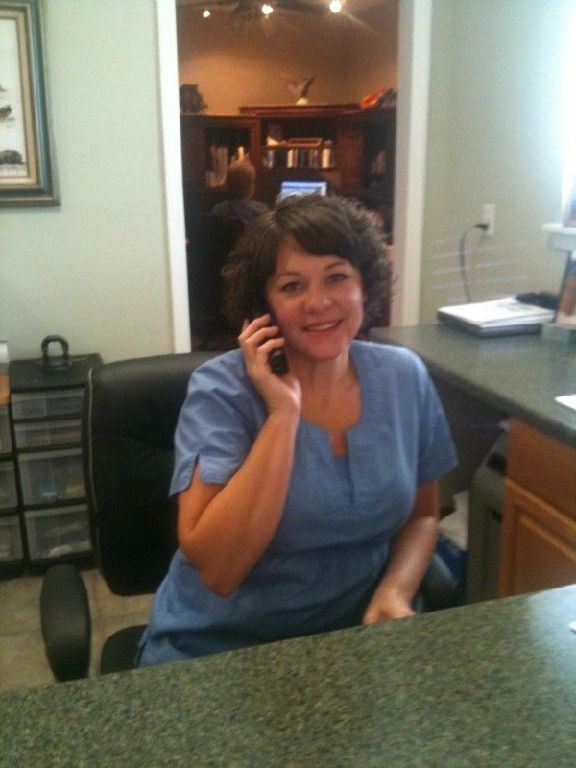 Sherrie is the voice of "It's a great day at Dr. Turner's office". 
Sherrie is my Chiropractic Assistant at the front desk and with patient care.  Sherrie has had years of experience in patient care and is a great asset to our care team.  Sherrie has been part of our care team since 2005.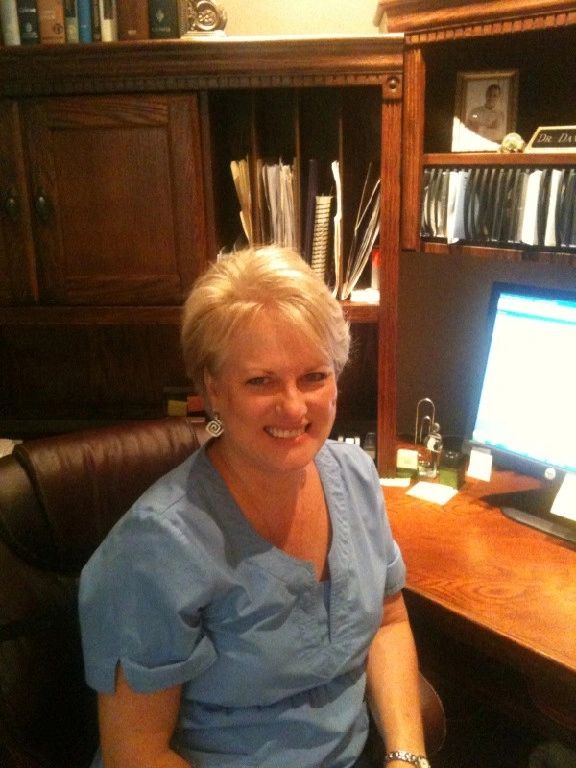 Sheila is responsible for our office Insurance and Billing.  She is also one of our Chiropractic Assistants.  Sheila has a past medical back ground in x-ray and specialized in mammography for 18 years.  Sheila is a great part of our care team.